Do Hospital Rankings Really Matter?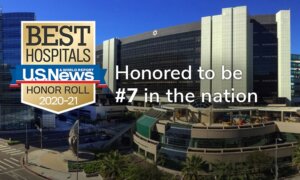 If you haven't noticed, when ranked by U.S. News & World Report (USNWR), hospitals go out of their way to publicize their ranking. Why?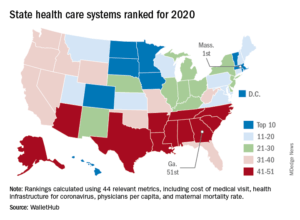 Many patients actively seek out ranked hospitals for their care because they are of the opinion that rankings equal better care. Is that true? 
A recent study in The Spine Journal compared results of neck fusion surgeries (Anterior Cervical Discectomy & Fusion) between ranked and unranked hospitals. Titled "The Association of 'U.S. News & World Report' Hospital Rankings and Outcomes Following Anterior Cervical Fusions," the study looked at outcomes and cost.
Authored by Malik et al., the study looked at USNWR rankings for Neurosurgery and Orthopedics, and cross matched for 1-3 level neck fusions. Using three-month outcomes and cost as endpoints, the authors compared over 100,000 patients to see if there was a difference.
Outcomes reviewed included need for REVISION SURGERY and RE-ADMISSION, as well as COST. The REVISION SURGERY rate varied only by 0.3% between ranked and unranked hospitals, and all-cause RE-ADMISSION was 4.7% (ranked hospitals) versus 4.4% (unranked hospitals). Perhaps the most interesting finding is that the COST for ranked hospitals was greater by an average of $17,053 versus unranked hospitals. In addition, the COST of the surgery to the hospital was $1,695 more for ranked hospitals than unranked hospitals. The study concluded that, "Despite the higher charges and costs of care at ranked hospitals – the ranked hospitals have similar outcomes to unranked hospitals."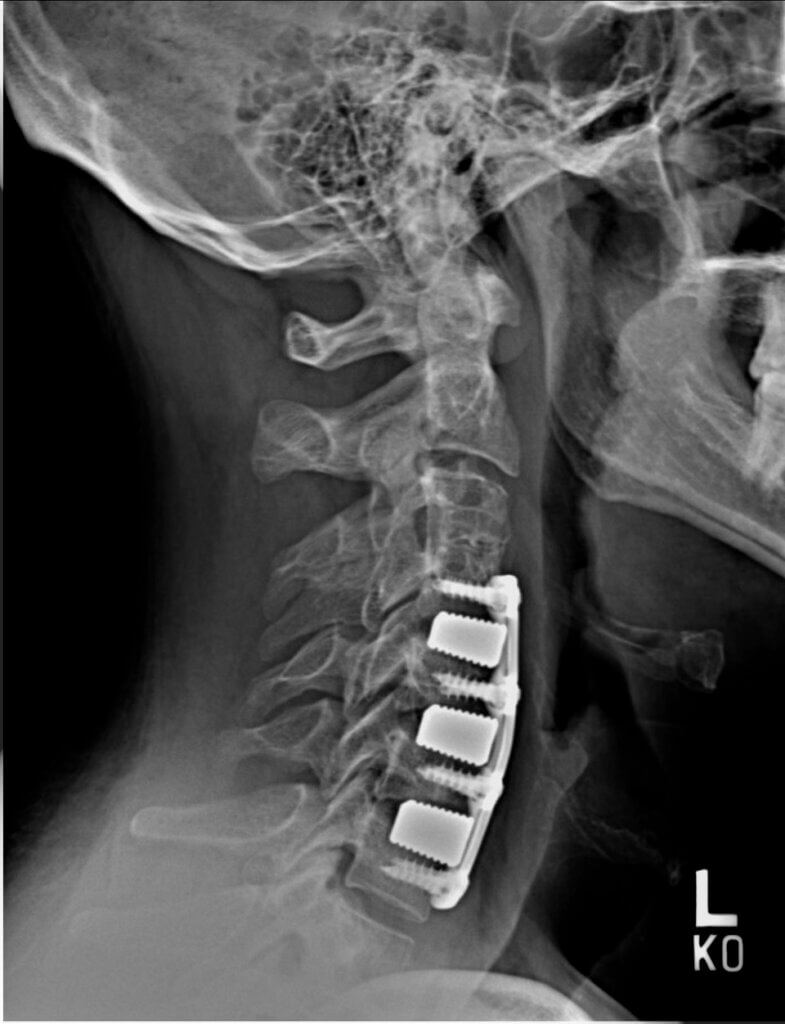 Ultimately, a patient's surgical experience is a combination of many things. Surgeon training and experience is far more important than the hospital. Whether the hospital is ranked or unranked by USNWR means little in the spine world. If you as a patient feel comfortable with your surgeon, then whichever hospital the surgeon prefers is the right choice. Unfortunately, complications with surgery can happen regardless of whether or not the hospital is ranked or unranked. My philosophy has always been that if something unexpected happens, having trust between surgeon and patient allows the problem to be fixed. Surgery is not without risk and U.S. News & World Report rankings do not make surgery safer.